VHEF Foundation Board Members
The Valley Healthcare Education Foundation is a non-profit 501(c)(3) focused on improving access to education for our Valley's students. Our Board Members are respected leaders of the community in both the public and private sectors.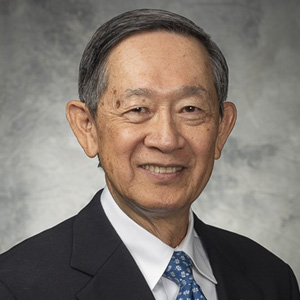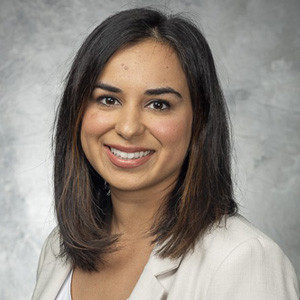 Farhat Hanifi
Public Health Chair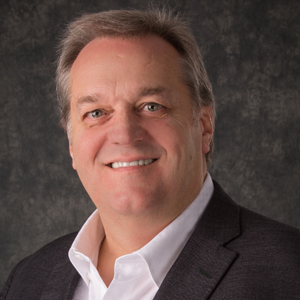 Chris Roggenstein
Vice Chairman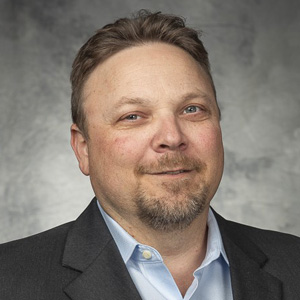 Barry Maas
Scholarship Committee Chair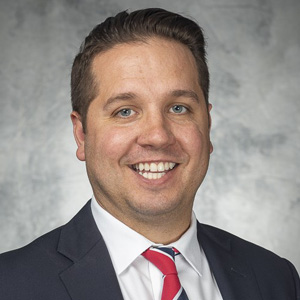 Craig Meredith, Esq.
Secretary/Treasurer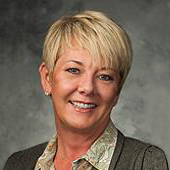 Kristen Beall
Member of Finance Committee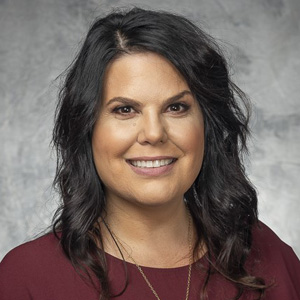 Corinne Peters
Community Engagement Chair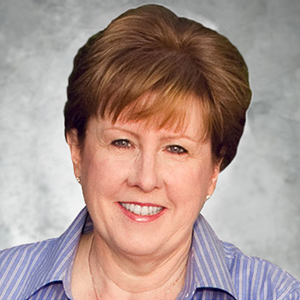 Mary Renner
Member of Scholarship Committee